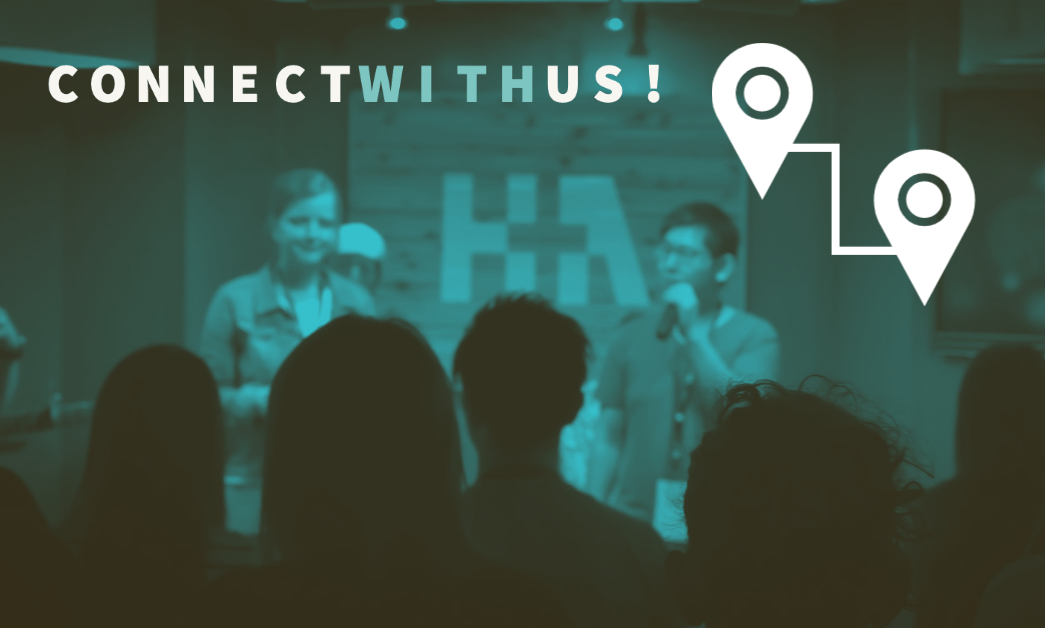 Let's meet on Sunday!
We have a bilingual worship service every Sunday at 3:00 PM. We meet in a building near Tokorozawa Station. Whether you are a Christian or non-Christian, everyone is welcome! With a kids' class during the service and baby-friendly spaces, this is a great event for the whole family! We hope to meet you on Sunday!
This is a time for community with Christian worship music, a message from the Bible, and a time to hang out and chat over coffee and other refreshments. It is a casual event so there is no need to dress up. Everyone is welcome!
Just a two minute walk from the East exit of the Tokorozawa station. We are right by the train crossing. It's a big blue building with an I'm home sign on the top. We are located on the second floor of the Asuka Building.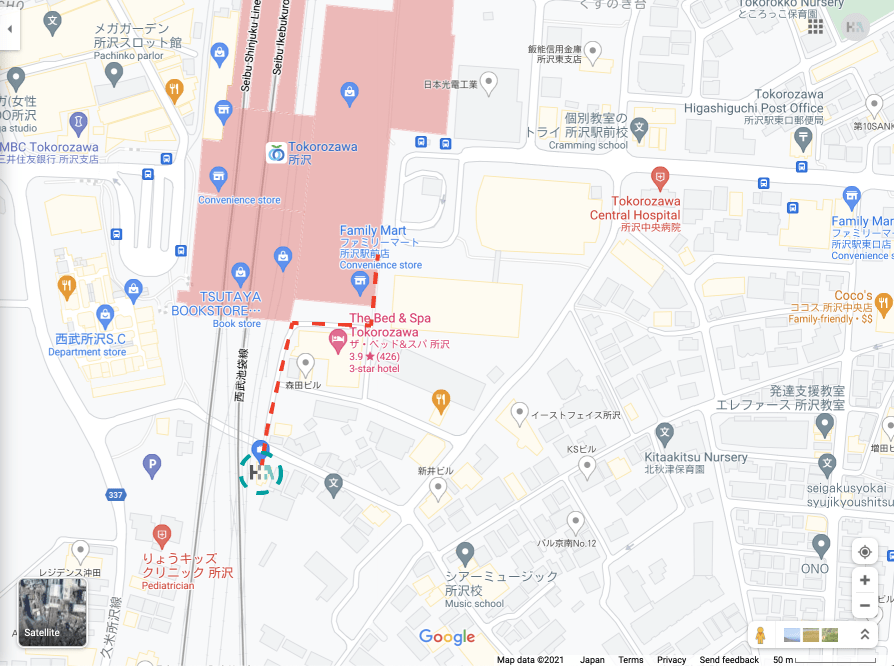 I would like to attend Church and learn more about this.