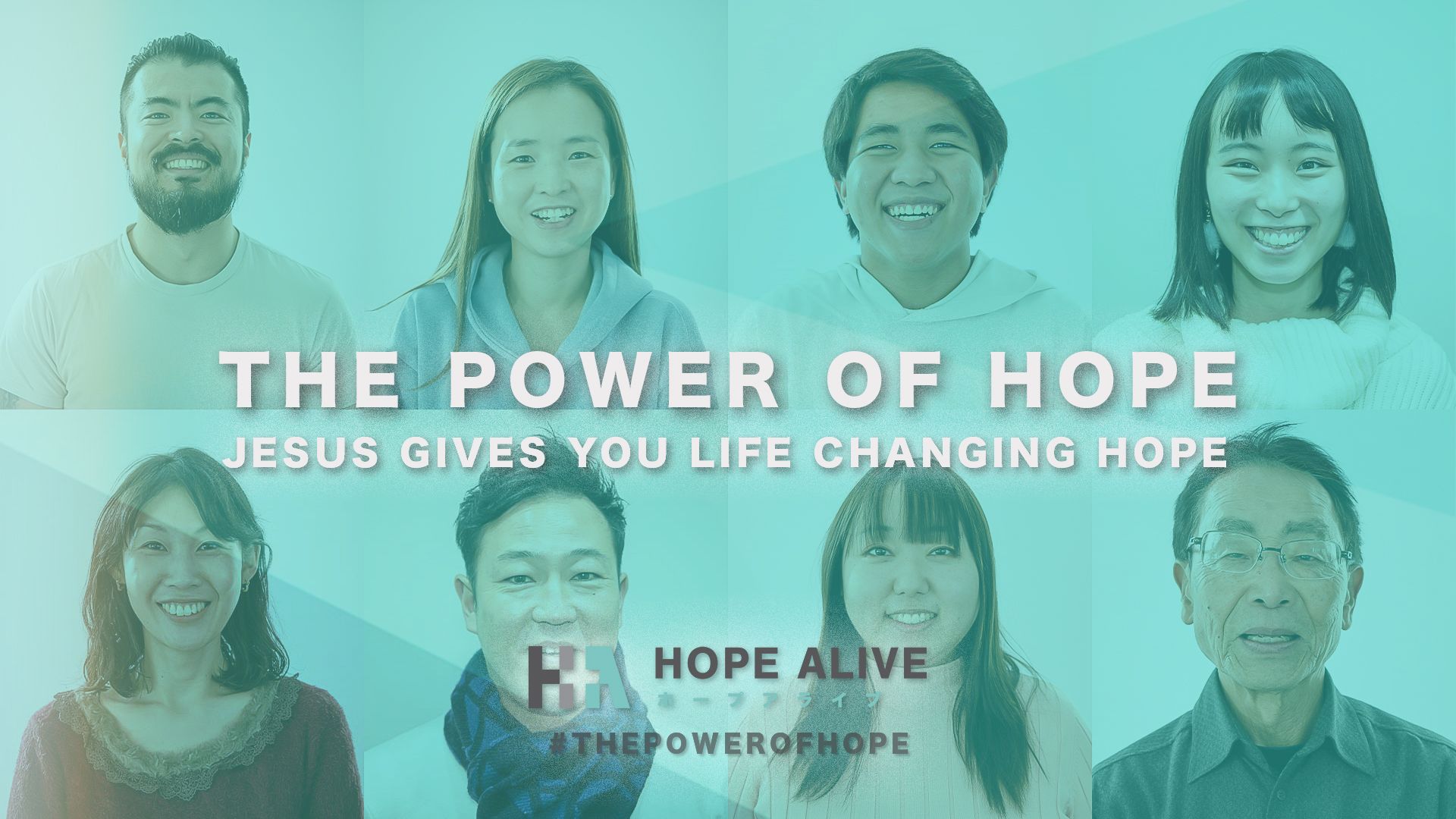 We want to share with you life-changing news. God loves you! This is what He says about you. "Come to me, all you who are weary and burdened, and I will give you rest. and you will find rest for your soul He says "you are precious and honored in my sight, and I love you." 
We want you to see the ways that people in our community have been changed by the life-changing power of God. the ways that people in our community they had their life been changed by the love and power of God. We want you to know that Jesus changed our lives and He can change yours as well. 
So go ahead and click the link below to watch the videos of people just like you and learn about the life-changing power of God for your life.
Would you like to know more about how Jesus can change your life? 
We would be glad to meet up with you to talk with you and learn more about your story. We would love to study with you about the first steps of becoming a Christian and how to grow in a relationship with God.
If you want to study more now, click here to see some online lessons about who Jesus is and how he can change your life.
Let's meet on Sunday!
We have a bilingual worship service every Sunday at 3:00 PM. We meet in a building near Tokorozawa Station. Whether you are a Christian or non-Christian, everyone is welcome! With a kids' class during the service and baby-friendly spaces, this is a great event for the whole family! We hope to meet you on Sunday!
This is a time for community with Christian worship music, a message from the Bible, and a time to hang out and chat over coffee and other refreshments. It is a casual event so there is no need to dress up. Everyone is welcome!
Just a two minute walk from the East exit of the Tokorozawa station. We are right by the train crossing. It's a big blue building with an I'm home sign on the top. We are located on the second floor of the Asuka Building.
I would like to attend Church and learn more about this.
Follow us on Social Media!