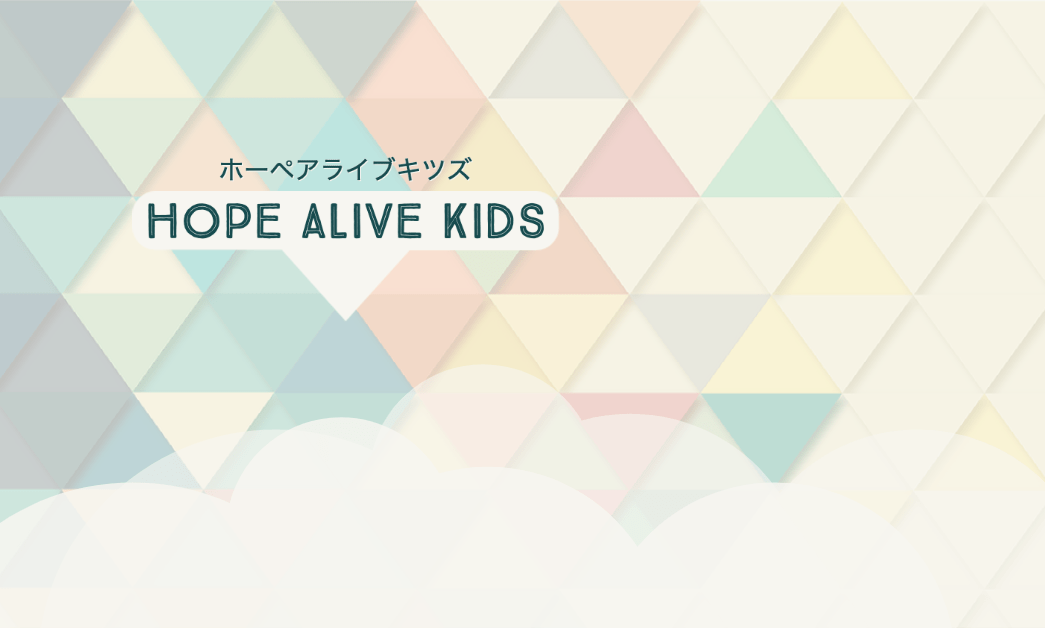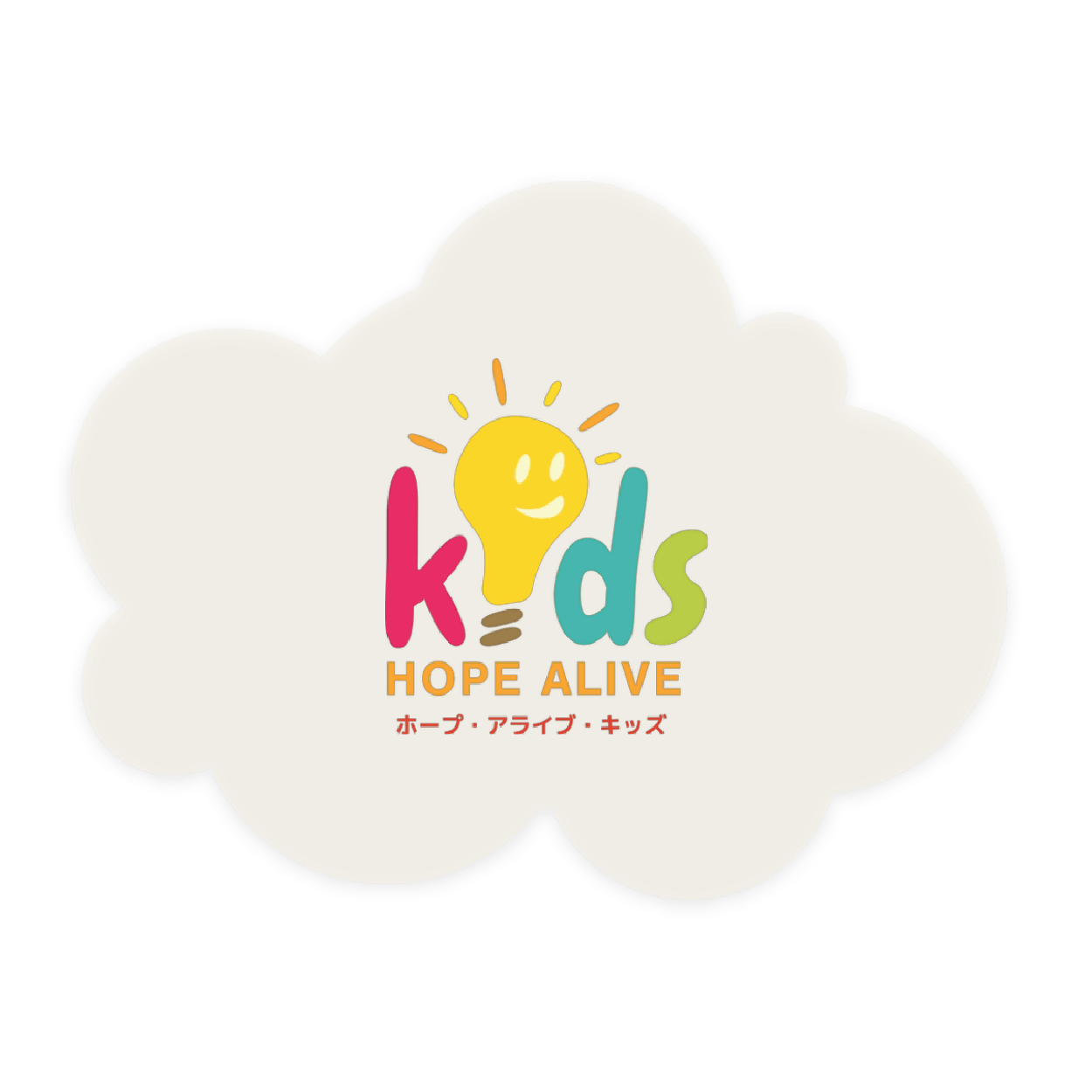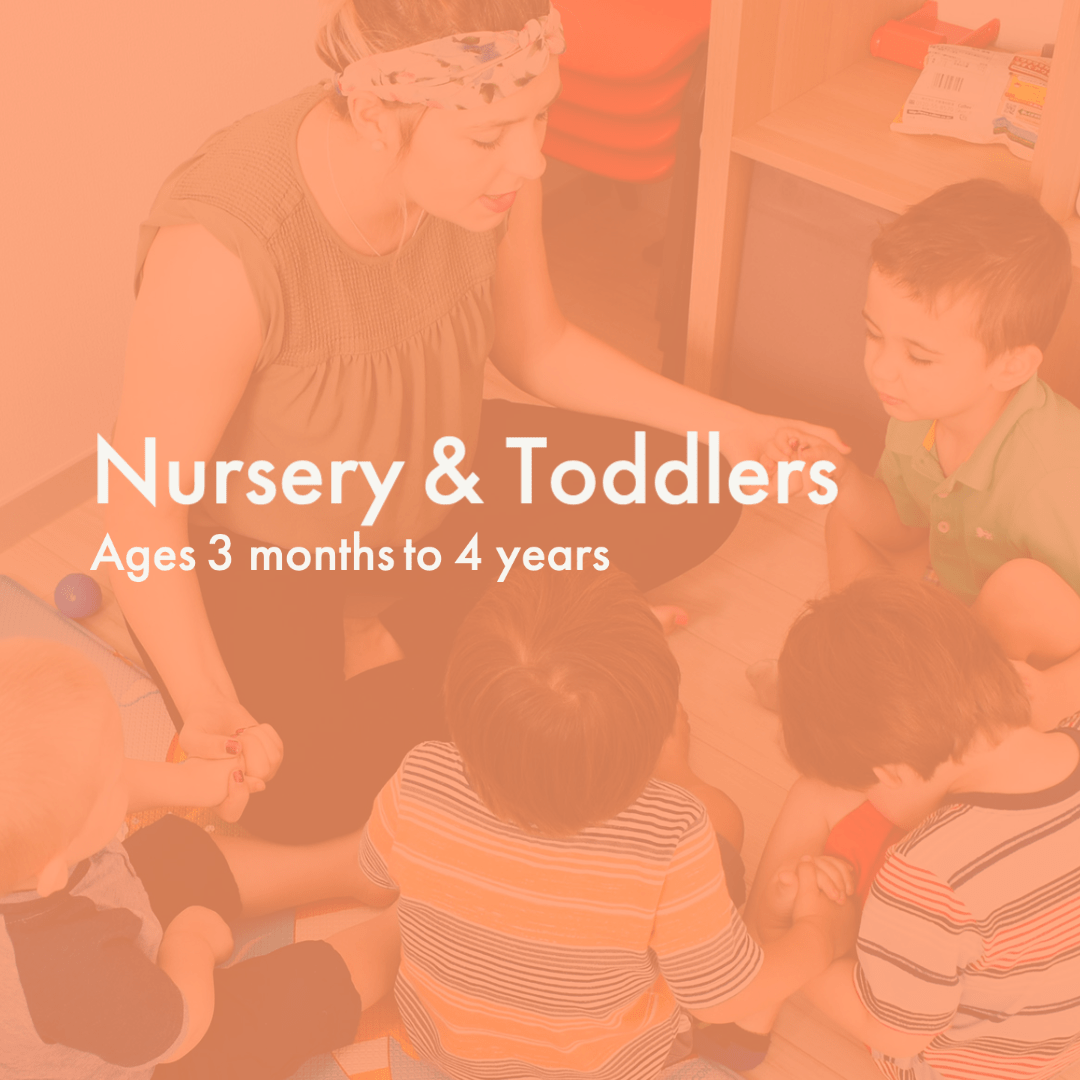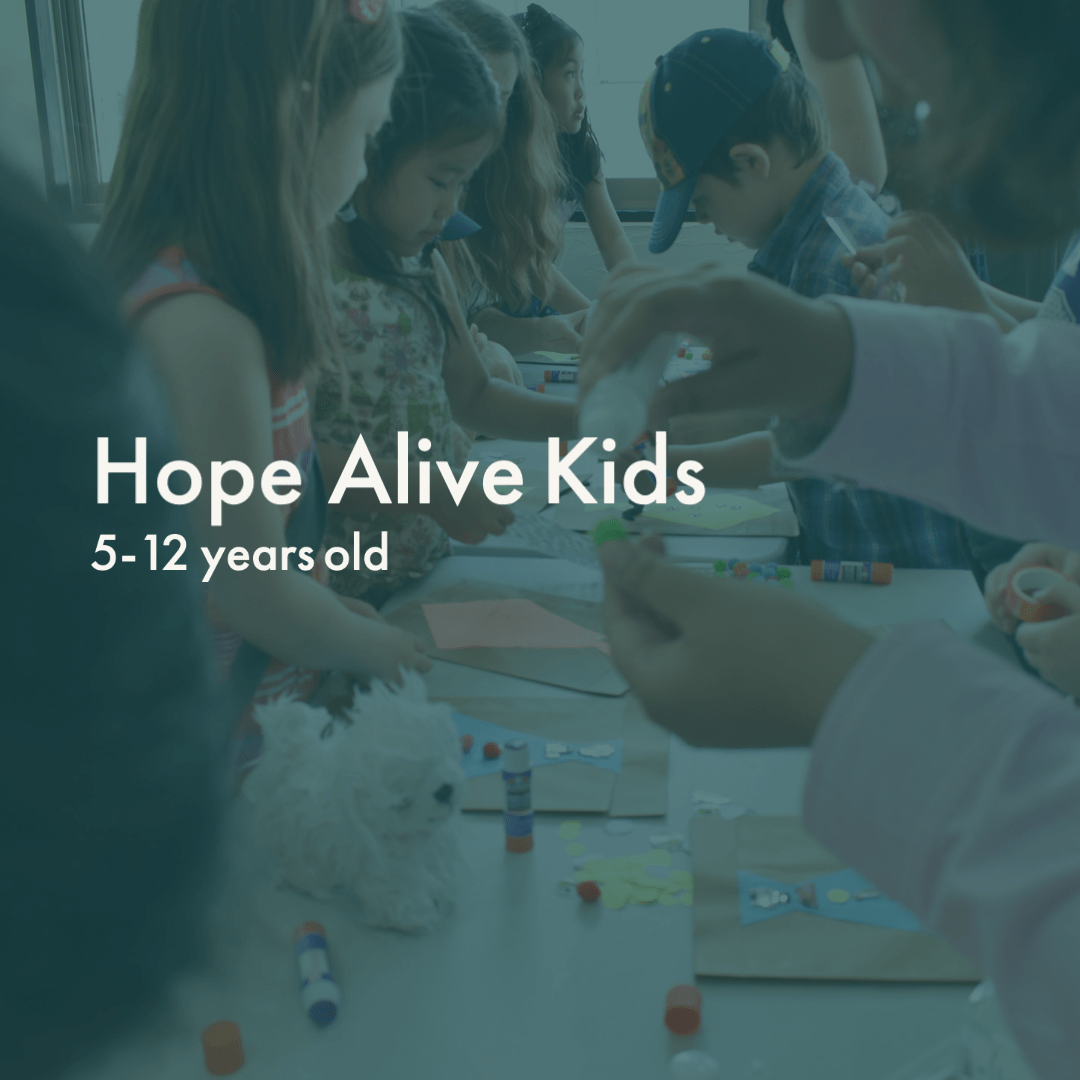 Enjoy the service, while your toddlers and babies are enjoying playing with toys, singing, learning about Jesus and having a snack. The classroom is on the same floor that you will be on, so you can have the peace of mind of being close to your little one. 
Hope Alive staff and volunteers lead our programs in both Japanese and English. We believe that all children are a gift from God! Through music, games, crafts, and interaction we provide a fun learning environment that kids are excited to come back to again and again.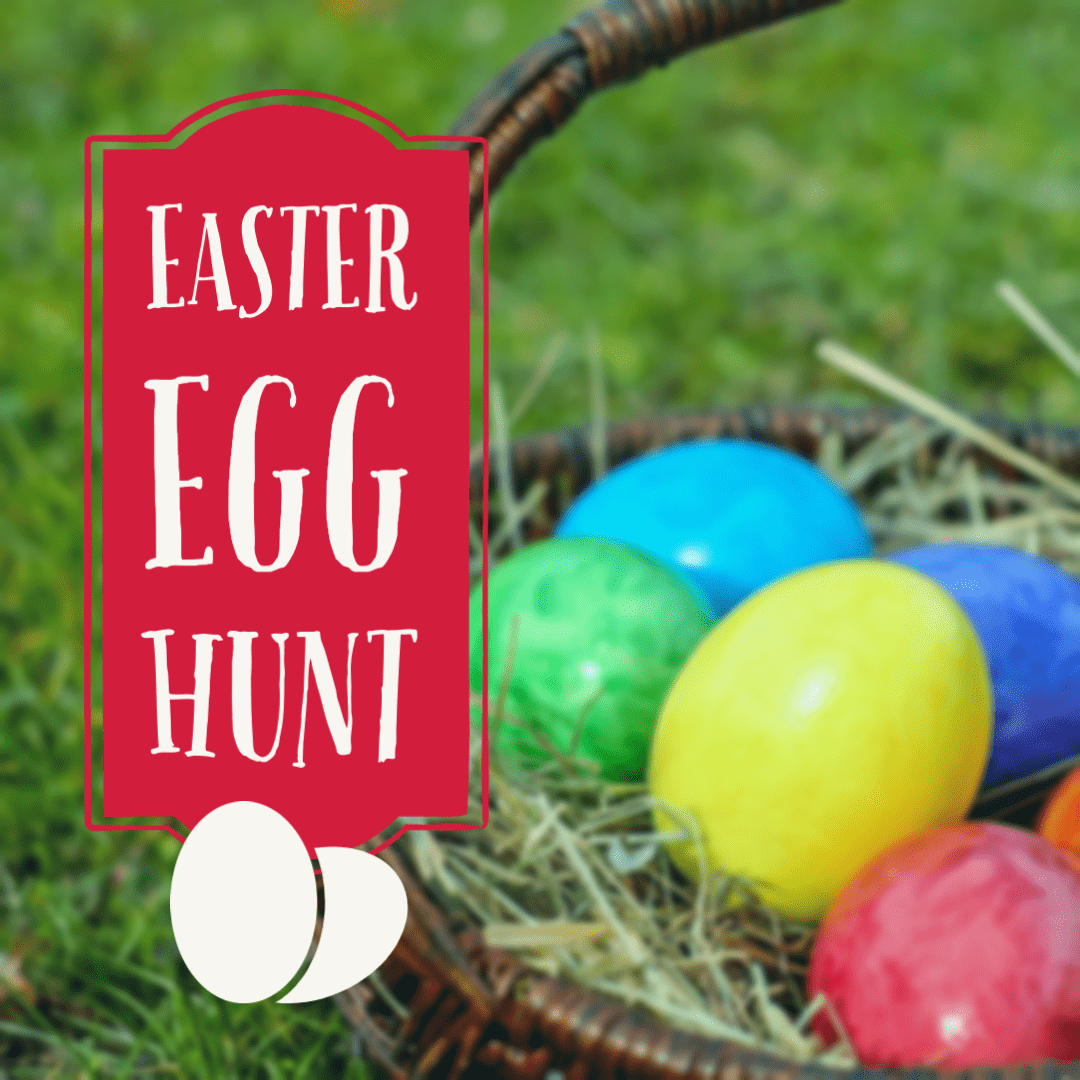 Easter Egg Hunt
The Easter egg hunt happens annually, on a weekend near Easter.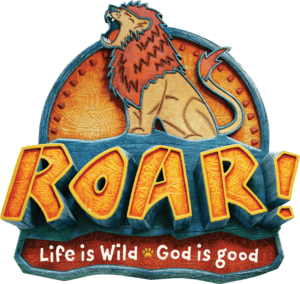 Summer English Bible Camp
Your children will get to spend a few hours learning about Jesus, singing songs, playing games, having snacks and making crafts.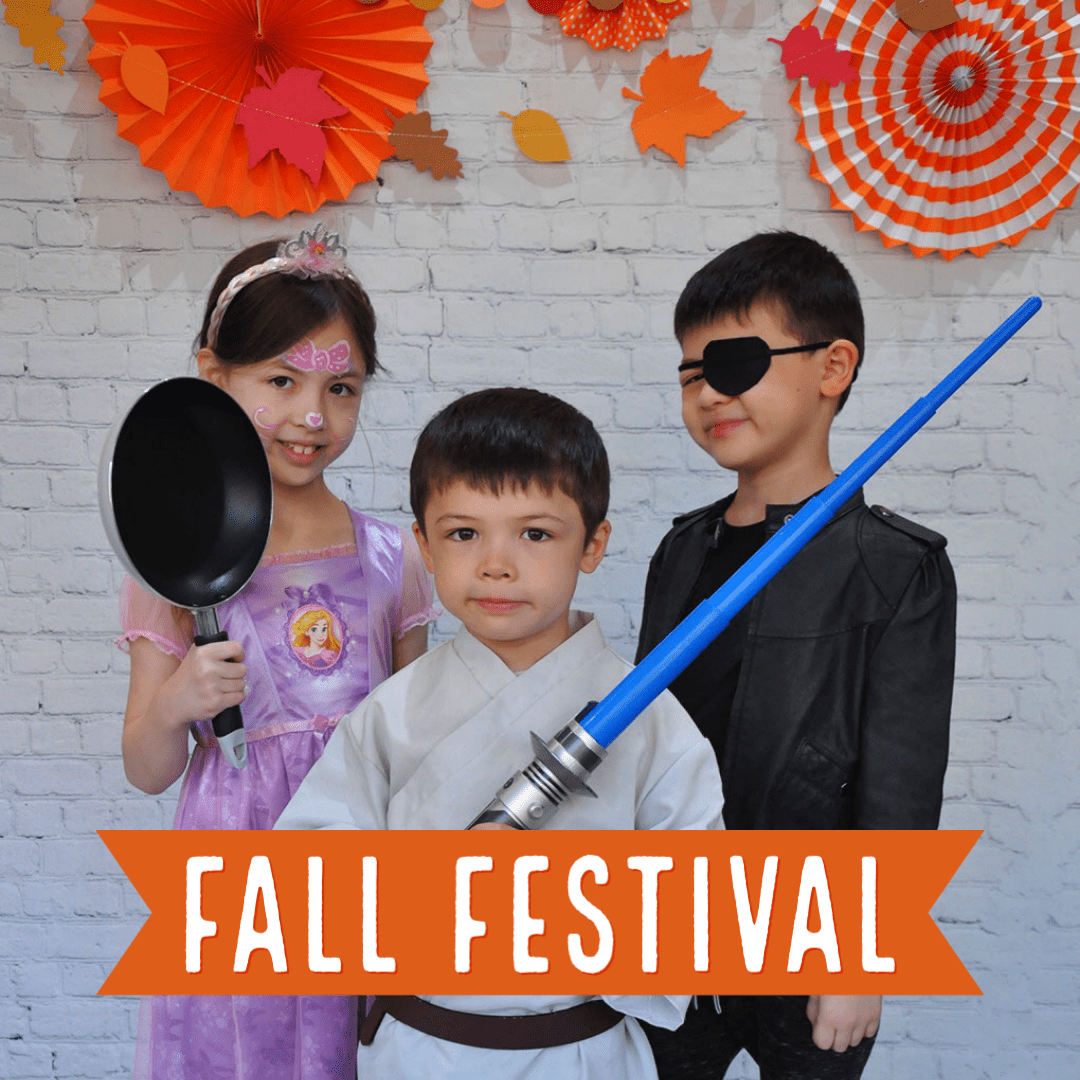 Fall Festival
Fall festival happens annually in October. Family fun you won't want to miss!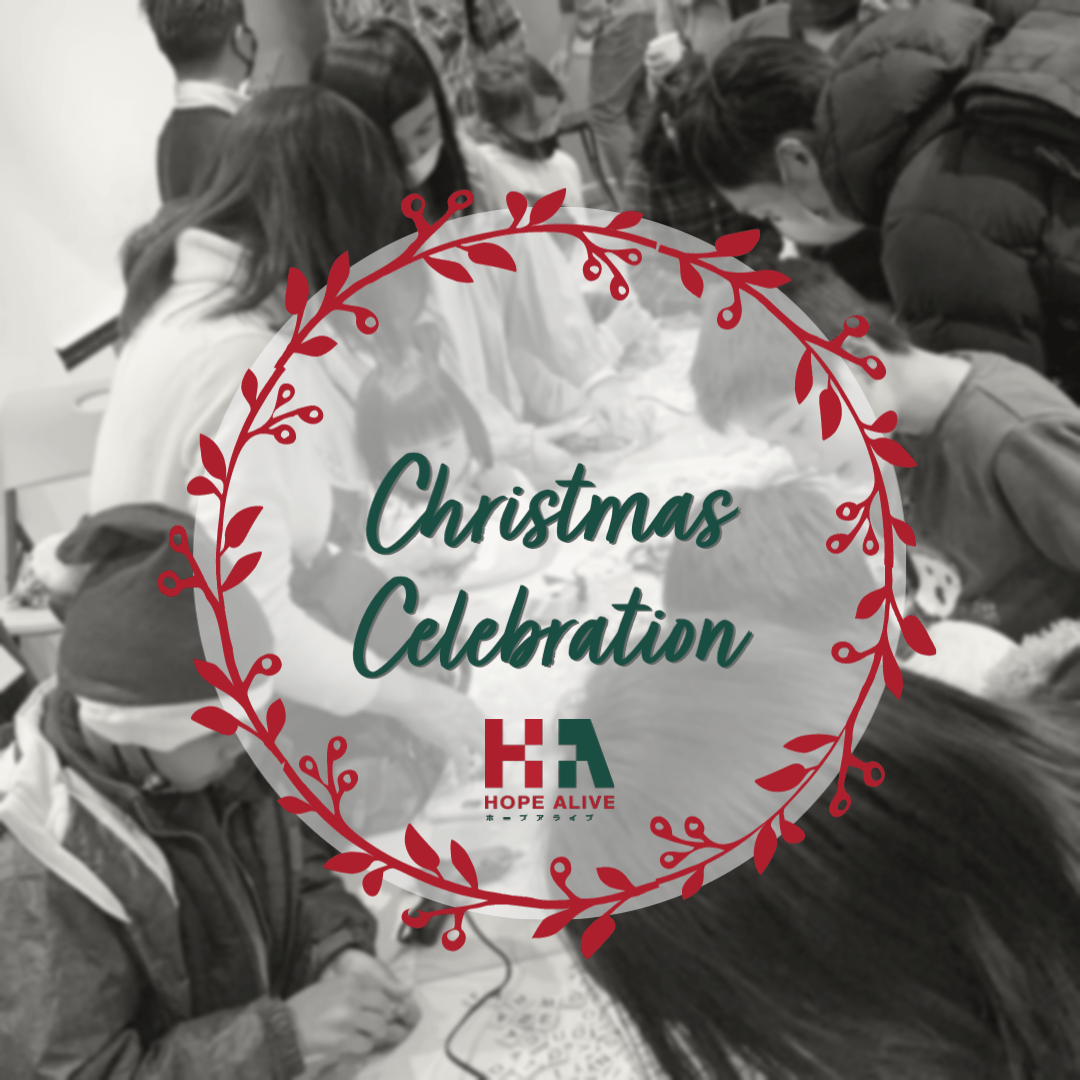 Christmas Celebration
Join us each Christmas season with a family fun event.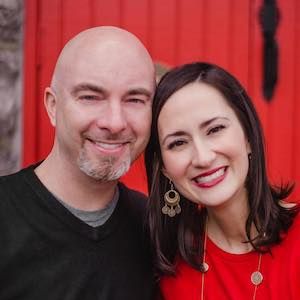 Ashley Ketteman
Hope Alive Kids Director
Hobbies: Camping, Shopping, Mommy-ing, Decorating. My favorite smells are coffee, sugar cookies, & cinnamon. I am a registered nurse.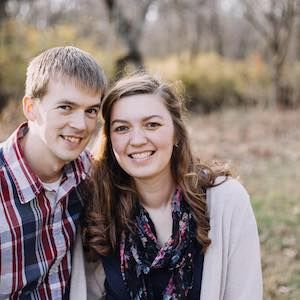 Daniel Culwell
Hope Alive Kids Assistant
Hobbies: Electronics, Muscle Cars. I like coffee and tea. I like to vacation in the mountains.
 It is our absolute joy to see children receive God's love and grow into the next generation of leaders. Even if you have never been to church before but are interested in visiting, please come along and bring your family!