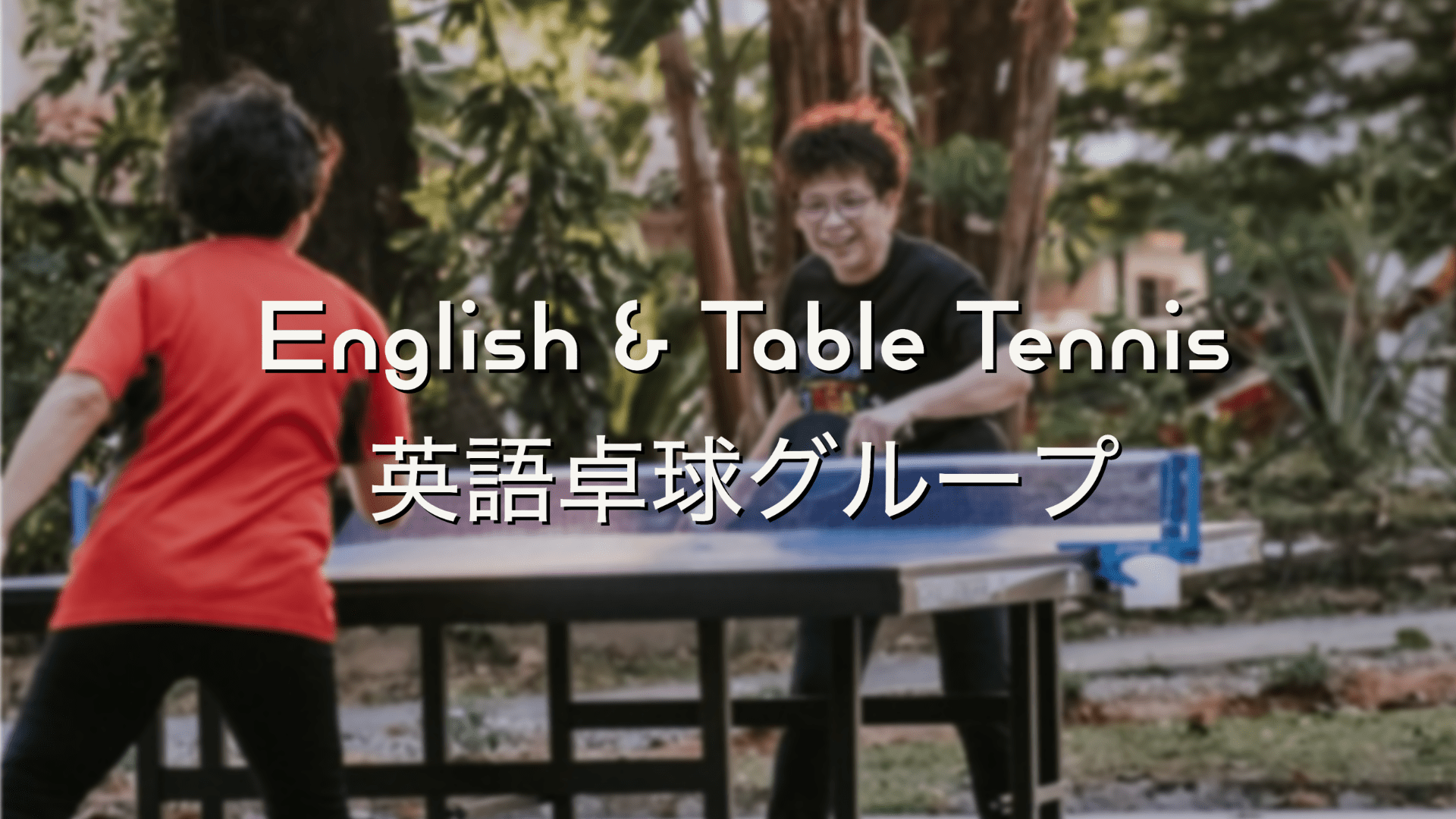 A time to make friends and play table tennis!
For table tennis players of any stage! It does not matter if you are a beginner or professional!
If you have fun playing table tennis, want to practice English, and like to meet new friends, please come join!
We will have a time of self-introduction, play table tennis, eat snacks, then finish. Hope to see you there!